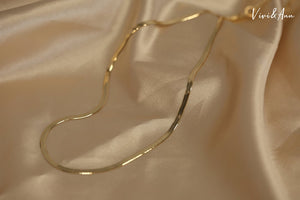 Jewelries carry meanings and memories. Make your own stories with Vivi & Ann. Shop high quality jewelries at the fairest price.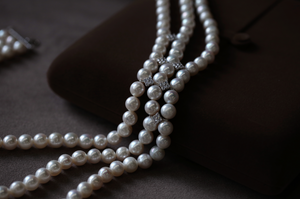 Made For you
Since 2012, Vivi & Ann has crafted more than 1,000 pieces of custom jewelries for customers all over the world.
We use ethically sourced gemstones and precious metals of the highest quality, and our in-house jewelers have experiences crafting fine jewelries for famous brands. Simply drop us an email at hello@vivi-ann.com with your inspirations, and leave it to us to create your unique timeless pieces.
Explore